Car battery behavior in very cold weather
The design of power management circuits in automotive applications needs to consider the specific challenges like cold and hot environment, and changing input voltage due to car battery voltage fluctuation. In this first video, we will show you how the car battery voltage behaves during the cranking of the engine on a cold winter day.
Mediatek infotainment board introduction
Richtek is working closely with Mediatek to create comprehensive power management solutions for various applications. We will take the Mediatek MT2712 car infotainment evaluation platform as an example, showing you a typical automotive power tree and its power distribution scheme including pre-converters, secondary converters, and more.
Automotive pre-converter design
For the automotive pre-converter design, it is important to understand the requirements on cold crank voltage levels. We'll show you how to build your own cold crank generator and how to test an automotive pre-converter as well. You will see how the RTQ2945-QA, (42Vin 5A Automotive Buck) uses its high duty-cycle capability to deal with cold crank voltage dips.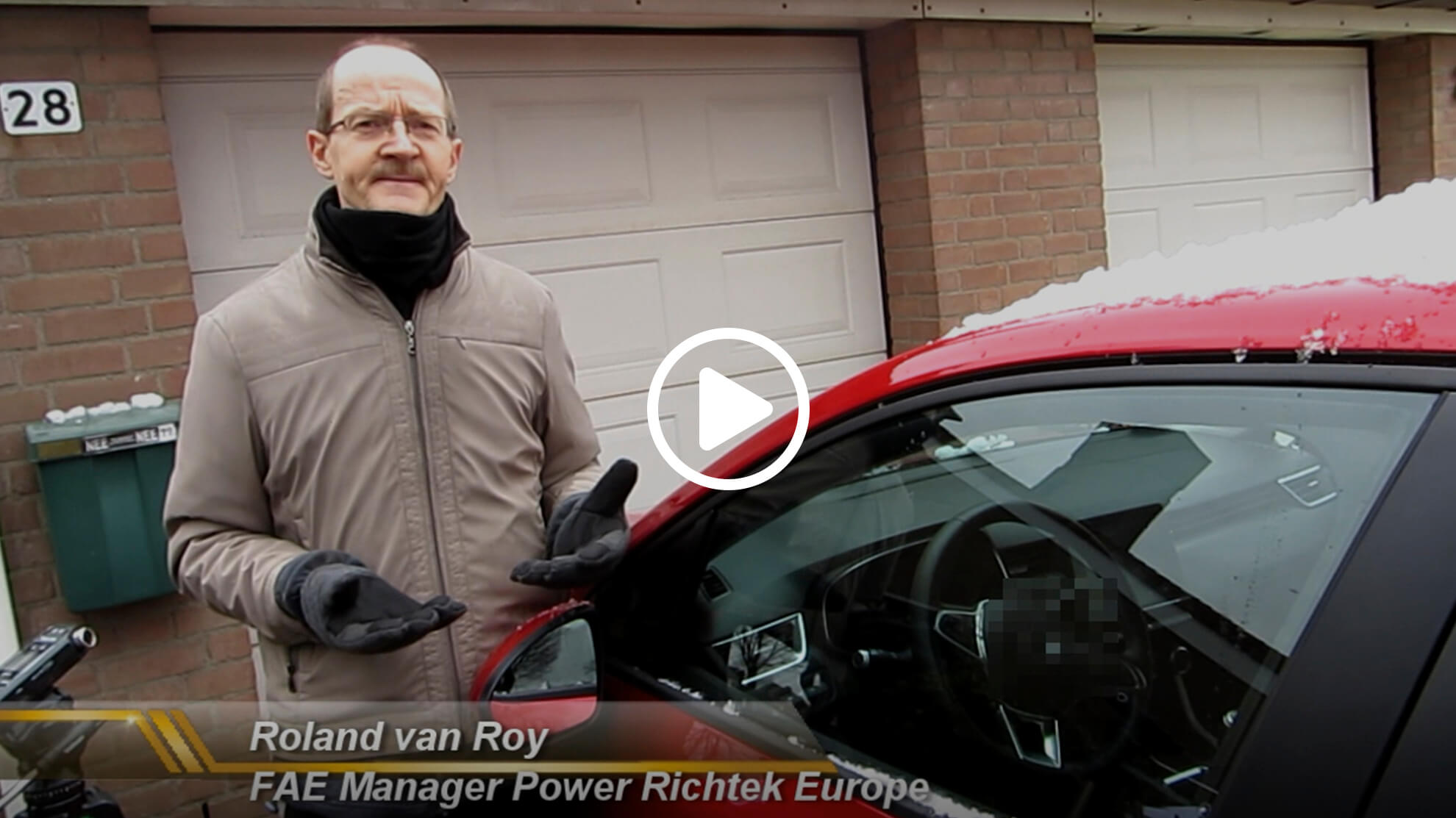 Automotive SoC core supply power design
Powering multi-processor SoC's can be challenging: The core load current is extremely dynamic, and the core voltage needs to stay within tight operation tolerance window. We'll show how the RTQ2134-QA high current PMIC achieves good regulation under very fast load steps, and how you can optimize your design to reduce the voltage sag and soar. You will also learn how SoC's and PMIC cope with high ambient temperatures.
Automotive low voltage & sequence design
For the MT2712 SoC, there are totally eight power rail sequences, which are all accomplished by the RTQ5115-QA, a 12-channel power converter/sequencer PMIC with an integrated MTP non-volatile memory. In this video, we will show you how this PMIC can maintain correct start-up and power down sequence during cold cranking by using specific register commands.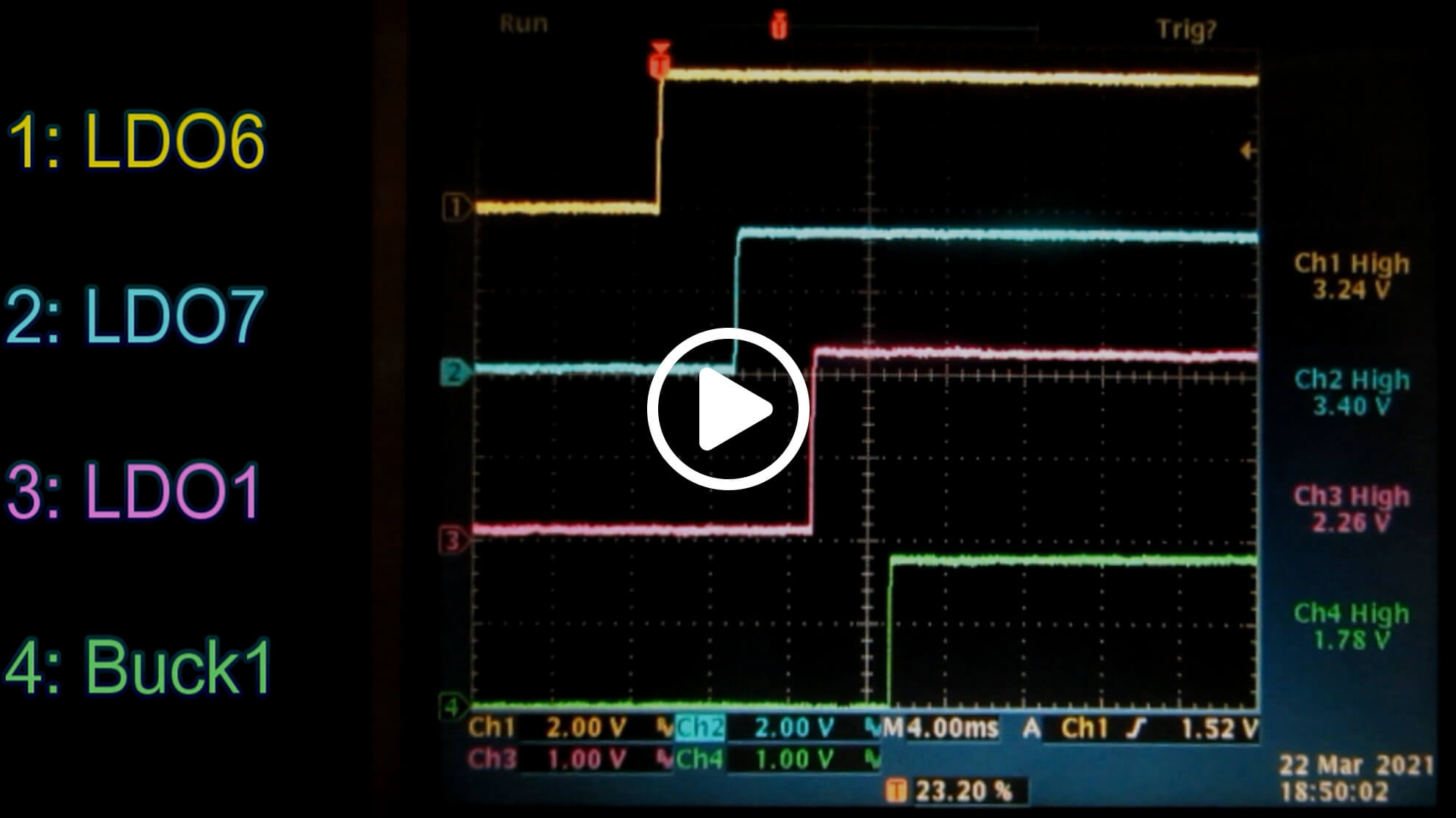 The Mediatek infotainment evaluation board can drive up to 4 CIS cameras for Around View functionality. The cameras are using Power Over Coax (POC) system, which requires special power circuitry. We'll show how the RTQ2071-QA PMIC performs in a typical POC camera system to produce the specific voltages and power sequence for the CMOS image sensor electronics and Serializer IC.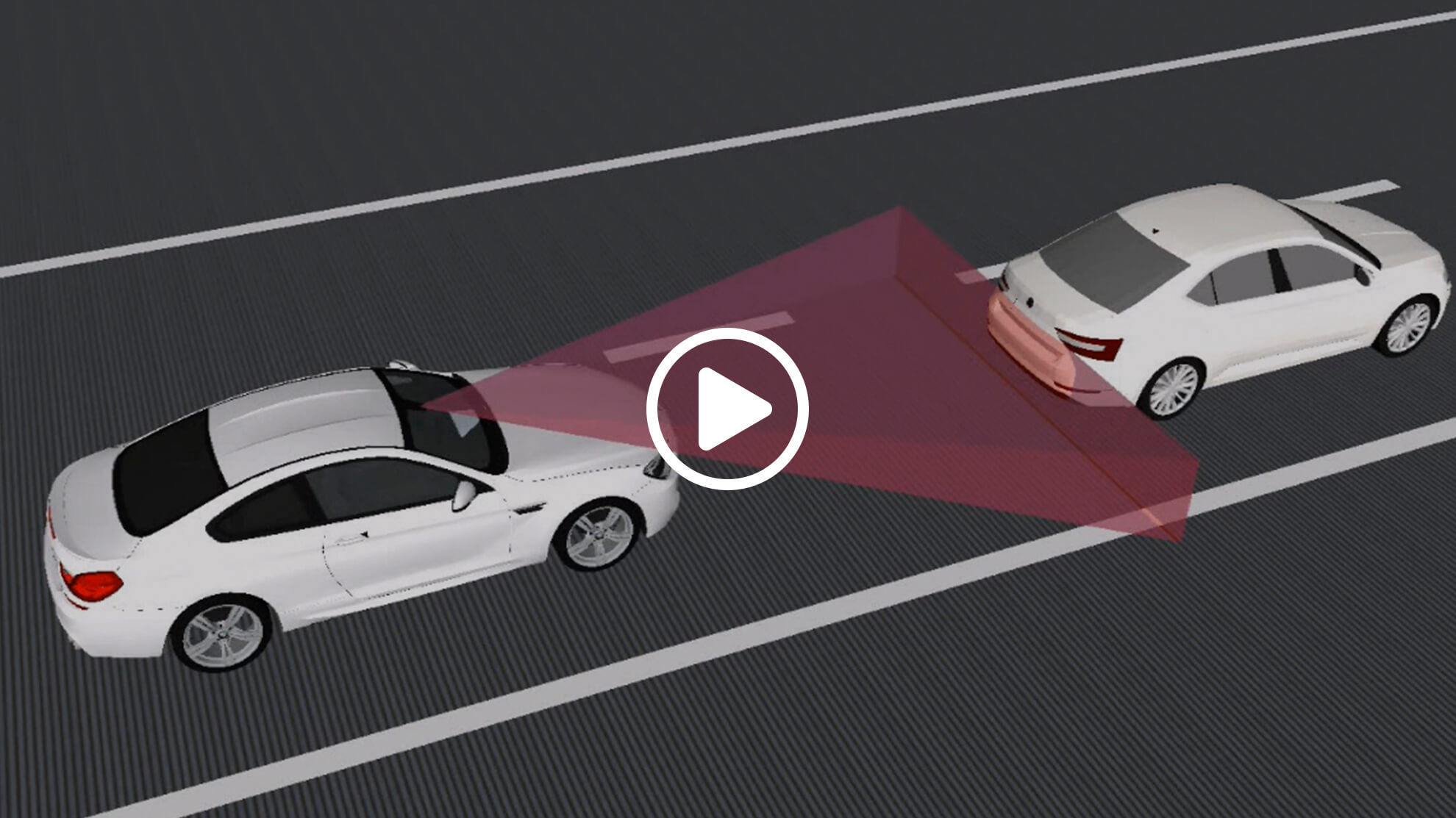 Automotive USB-C charging systems
The MT2712 evaluation board includes a USB Type C port for data communication and charging mobile devices. In this video, we'll show how the RTQ2117C-QA type-C port controller with integrated buck converter can charge both legacy smartphones and the latest released smartphone models. We'll also show how the RTQ7880-QT Power Delivery charger can charge high power smartphones and Notebooks under the extreme conditions in the automotive environment.